Miami Custom Furniture & Upholstery
---
There are pieces that dresses a home and define it as an illusion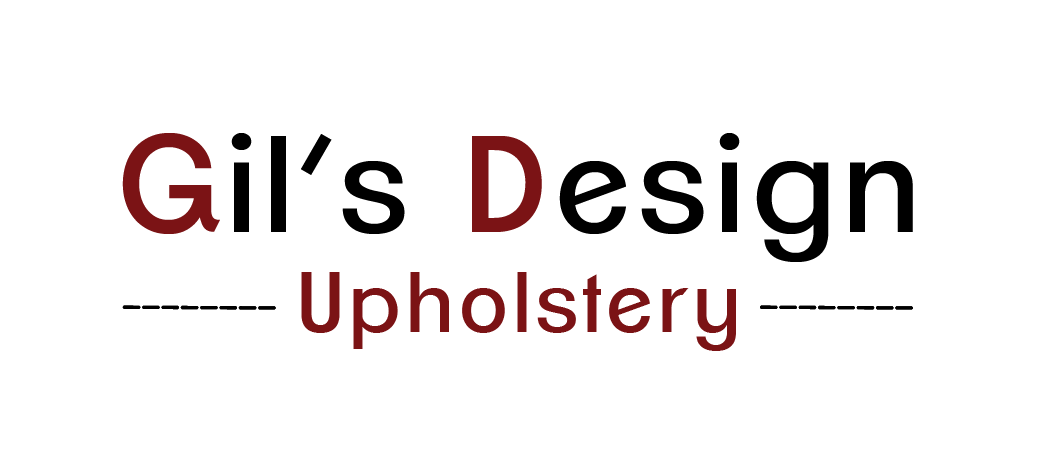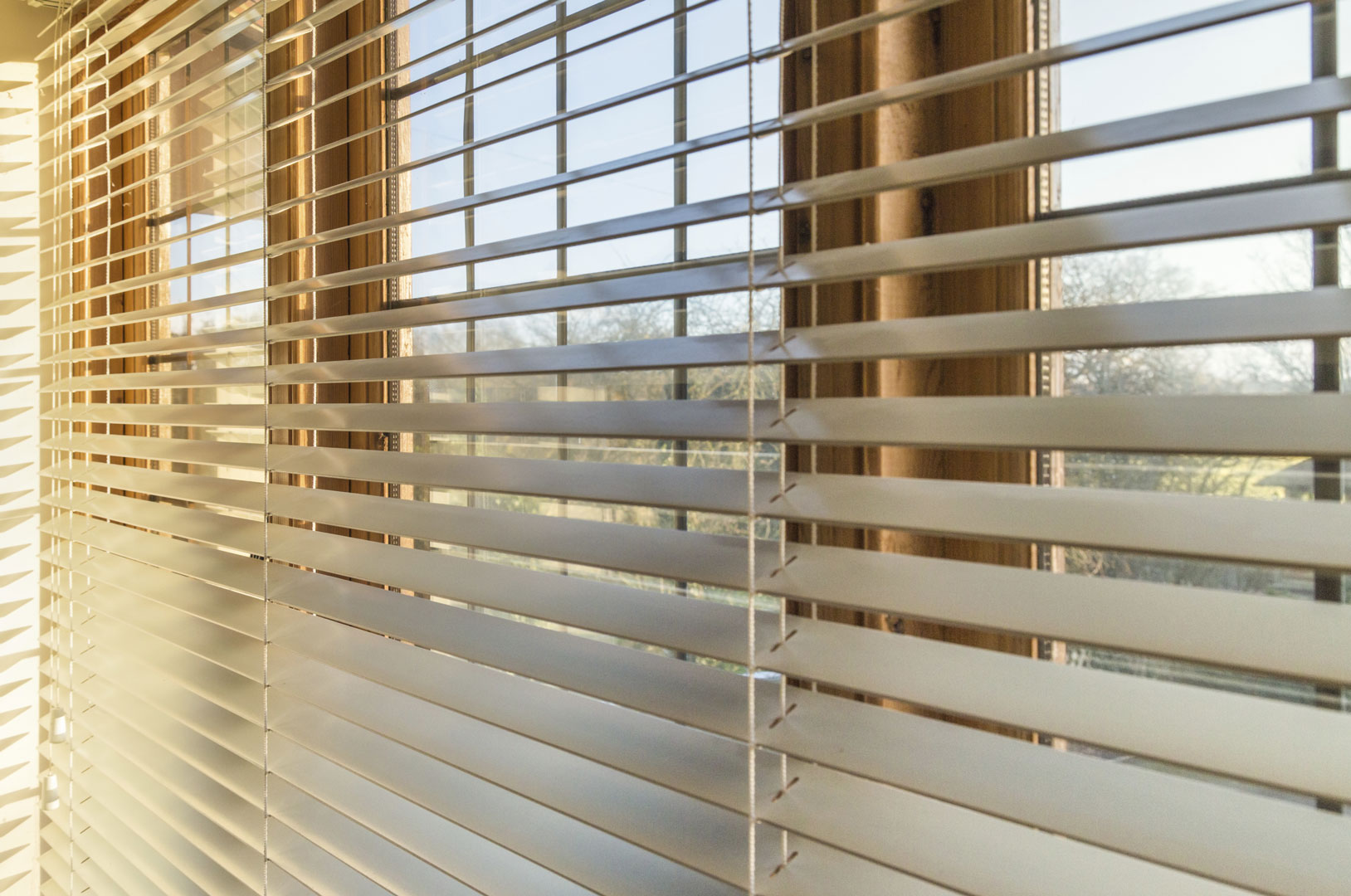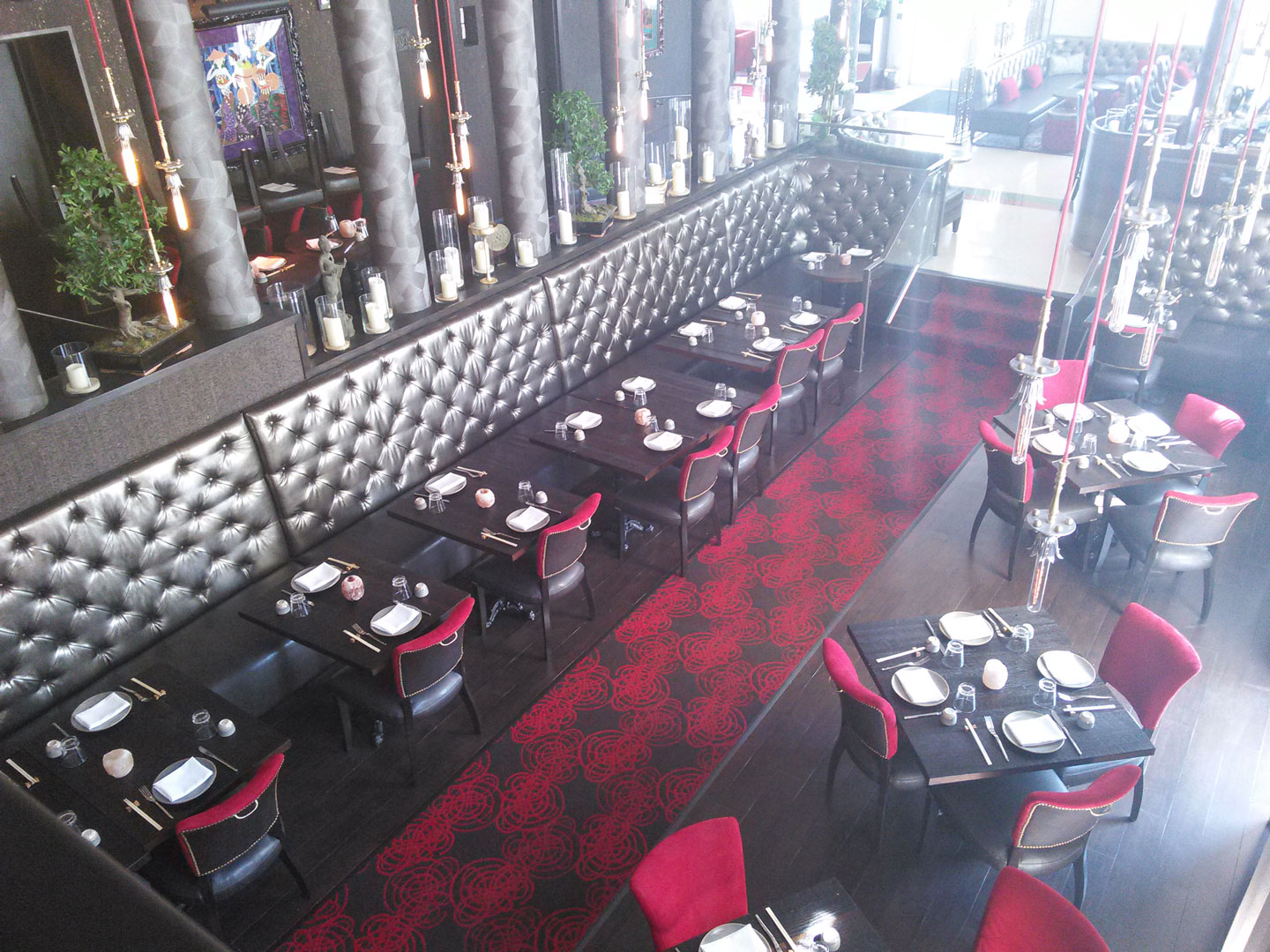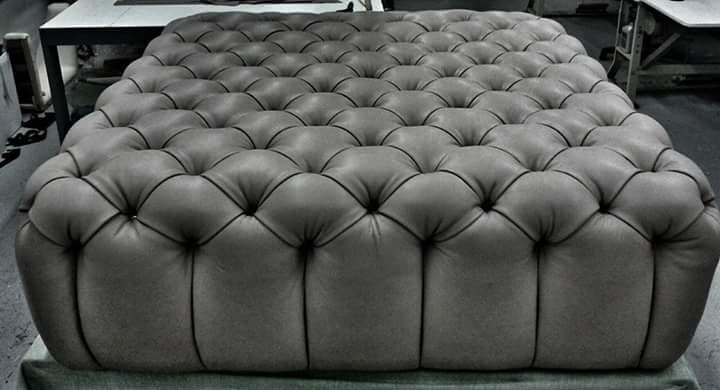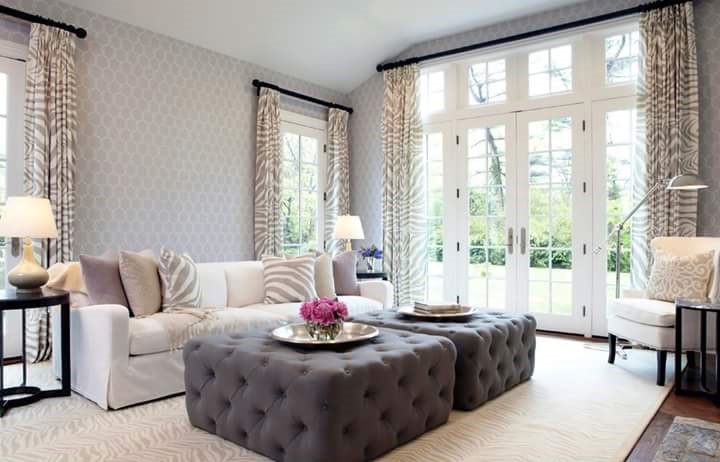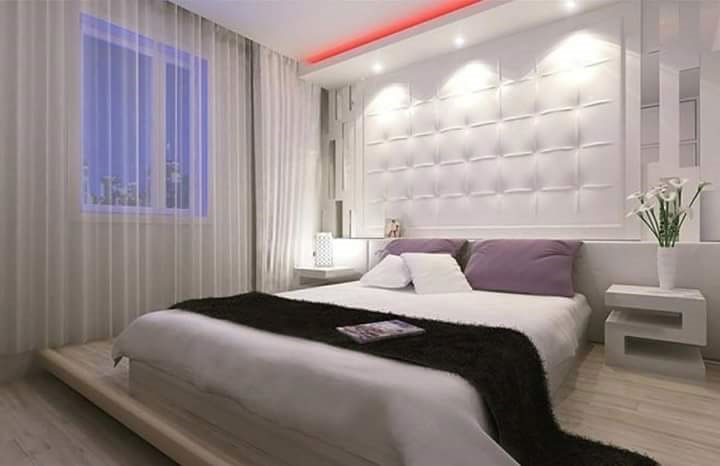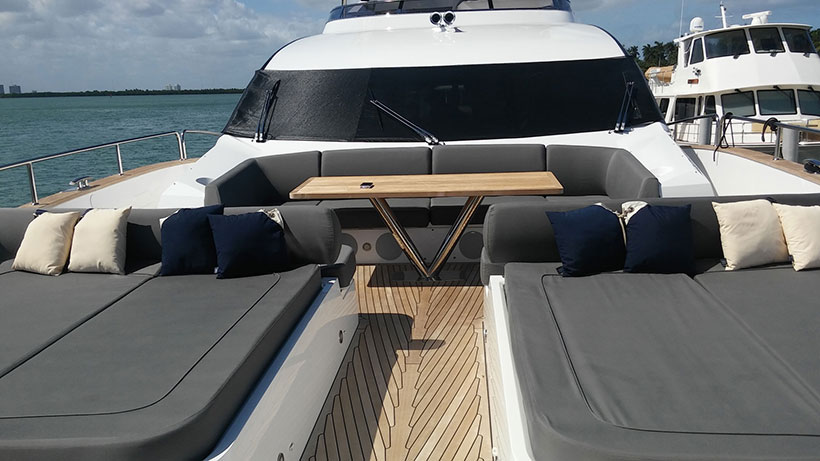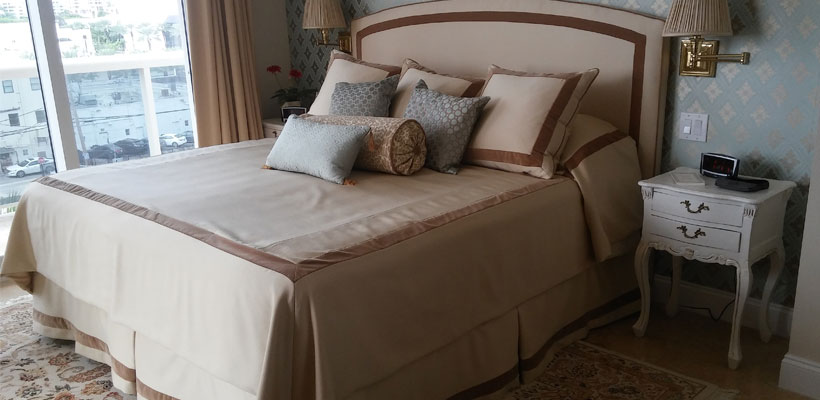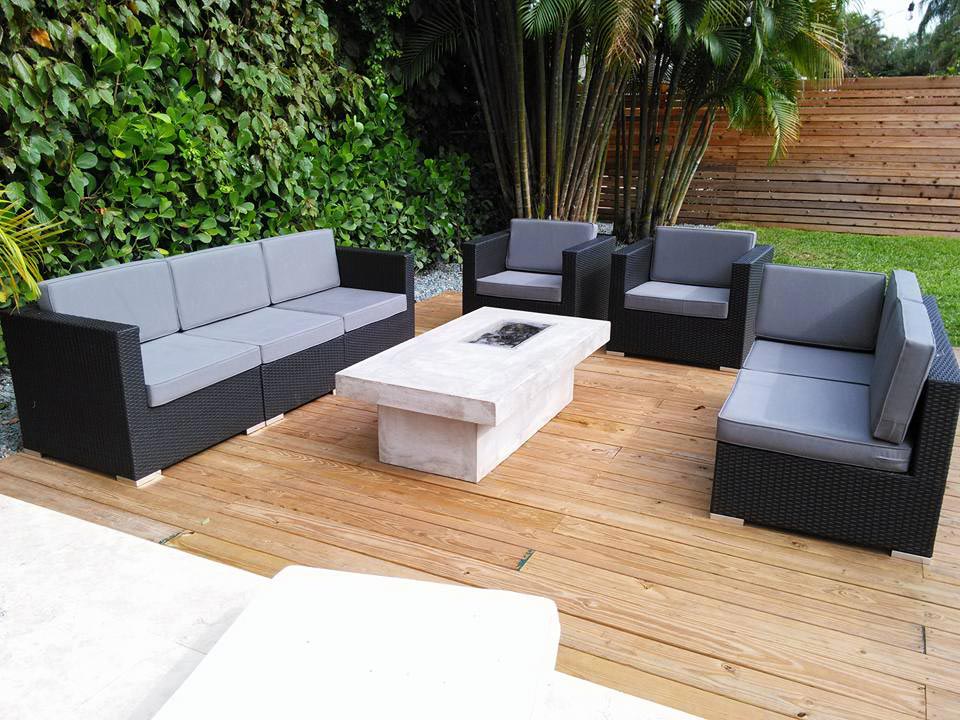 Miami Custom Furniture & Upholstery
Gil's Design Upholstery is a quality manufacturer of original and custom fine upholstery in Miami, Florida. A family-owned and operated business, we are committed to quality craftsmanship and service, regardless of whether it's one of our original designs or one of your custom pieces. Our attention to detail is unparalleled.

Gil's Design Upholstery, a leader of Miami custom furniture & upholstery in the Miami area, manufactures original pieces of furniture and upholstery designs. Our location has a showroom full of our custom furniture & upholstery. Contact us today about building and restoring your home furnishings, (786) 306-3816. We custom design much more than furniture!

Commercial Designs
Residential Design
Custom Built Furniture
Upholstery Restoration
Window Treatments
Marine
Outdoor Furniture
Custom Restaurant Booths


Gil's Design Upholstery's craftsmen can restore your furniture with new upholstery or create new pieces. We are not satisfied until we have a finished product that you will be fully pleased with. Our dedication is to craftsmanship and customer service. We can make your furniture pieces look their best.

Our custom furniture creators can manufacture upholstery to your needs and tastes. Each item is specifically made according to your personal aesthetic. Existing pieces can also be customized with new upholstery to create a new look.

Feel free to stop by our location in Miami, Florida to consult with our designers about your ideas or drawings you may have. We can work with you on the details and expenses to produce an item that is to your specifications and needs.

Call Gil's Design Upholstery at (786) 306-3816
SE HABLA ESPAÑOL.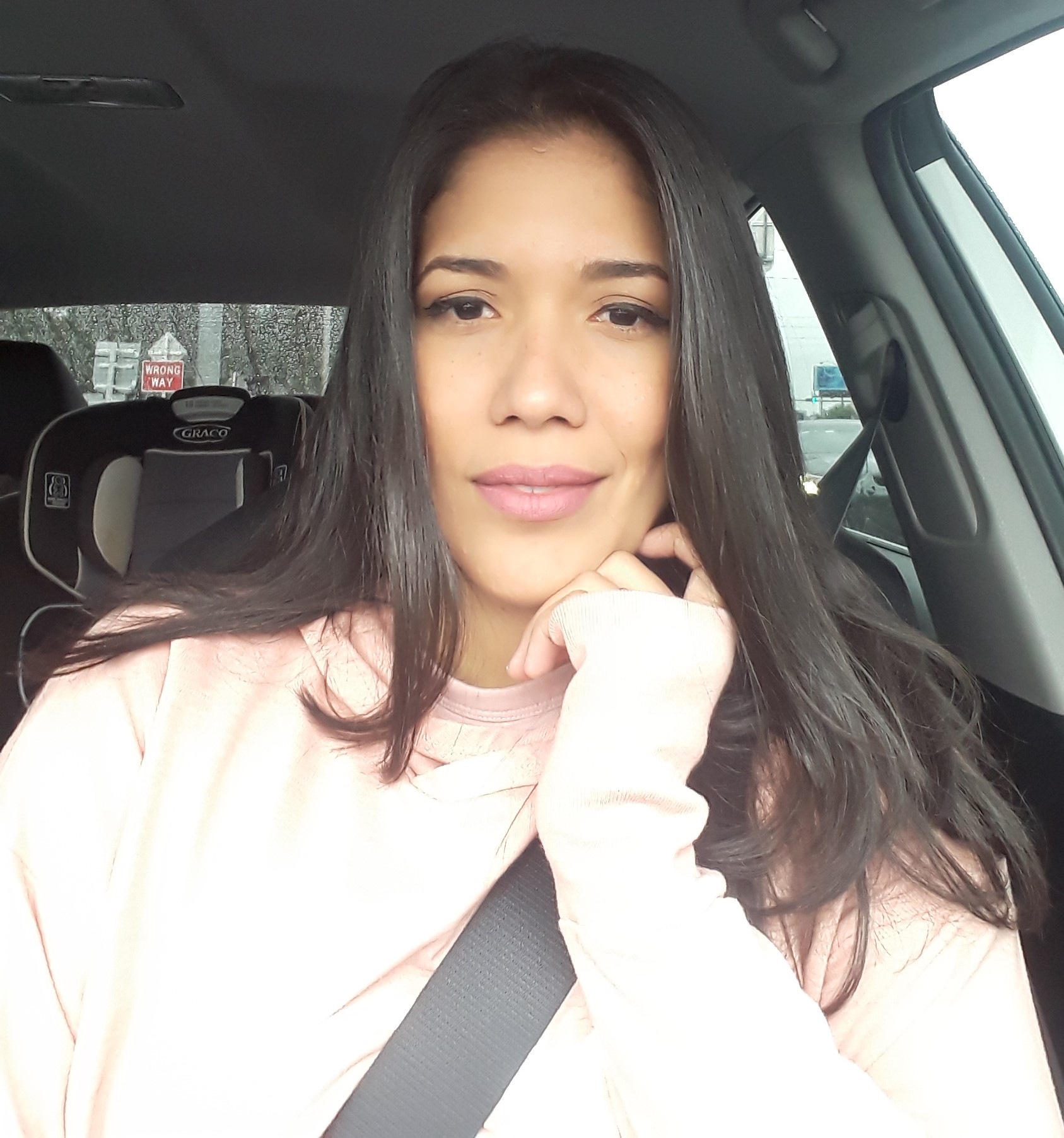 Interior Designer Available
Darcy's Decodesign
Gil's Design Upholstery is a proud partner with Darcy's Decodesign
As an interior designer, Darcy's work is characterized by being efficient, she love's seeing happiness in the faces of her clients when they get their spaces according to what they wanted, with a touch of elegance, harmony, freshness and colors, with guaranteed quality. 
She is fully prepared for small and large projects. Thanks to her experience and vocation work, she is ready and trained for interior decoration projects of any size. Darcy offers a wide variety of services related to decoration, from consulting, color selection, to large scale renovation of residential and commercial interior spaces
WE ARE INSURED

© Gil's Design Upholstery - All Rights Reserved.
1855 NW 21 ST, Miami, FL 33142 | 786-306-3816
Designed by Zentient Arts